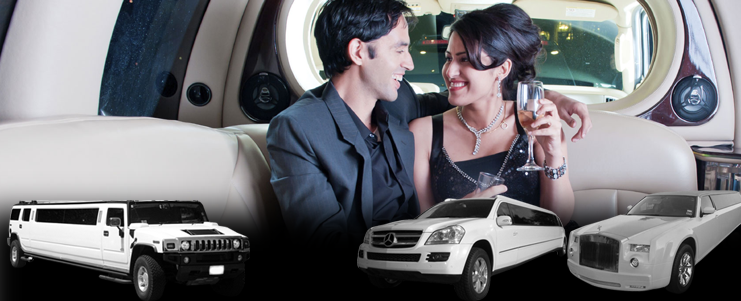 Sacramento Valentine's Day Limo Service are proudly presented by Empire Limousine. If you need more than roses, chocolates, and jewelry to please your beloved one, then our Rolls Royce limo will be a perfect for you. Other limos that could be requested are Hummer, Range Rover, and Mercedes.
Sacramento Restaurants for Valentine's Day 2017
Our experienced staff can recommend and even try to book reservations for you at some of the best Sacramento Restaurants. We will do our best so that you have the best Valentine's Day experience in Sacramento, or even if you chose to travel to Napa or San Francisco.
Napa Wine Tours from Sacramento
If you've never visited Napa or Amador wineries for Valentine's, it might be the perfect idea to charm your date — chocolates, Napa wine, and scenic Napa region is the perfect mix.
Call us today at 916-444-3344 to secure your reservation with us, limited availability.