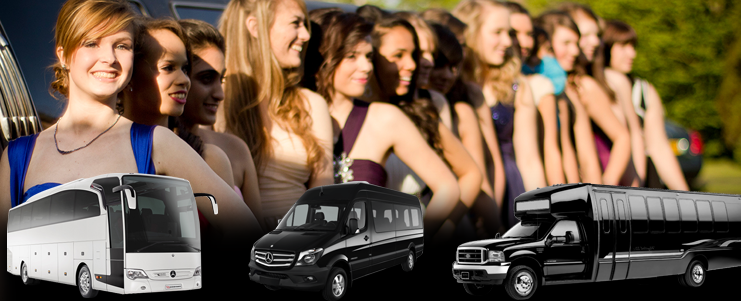 Empire Limousine has always been the leader in renting party bus and charter buses in Sacramento. Every year they have set the standards higher for Prom Party Bus Rental in Sacramento and Bay Area.
PARTY BUS SOUND SYSTEM
This year Empire Limousine Sacramento collaborated with a Car Audio Store in Sacramento, Arden Way Audio, to install the perfect sound system for their Sacramento Party Bus customers. The customers can experience a unique surround system which amplified by JL Audio Amps (the best in its class). The Subs are Sundowns and speakers of Polk Audio. The system also comes along with unique mix of LED lights.
PARTY BUS BAY AREA
Empire Limousine offer Party Bus Service for their Bay Area customers. Their party buses stand even stand out from all the other limo companies in Bay Area. Customers can enjoy these state of the art buses at reasonable rates. Call Empire Limousine and book today.