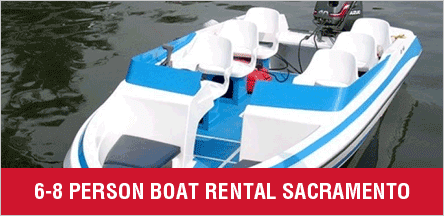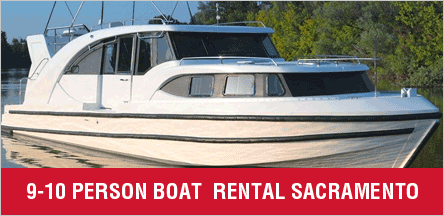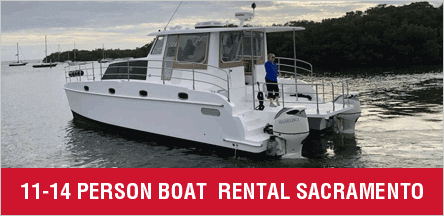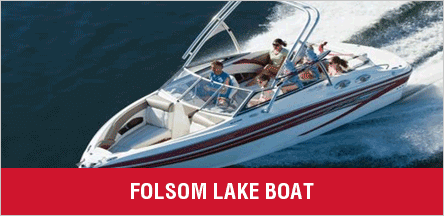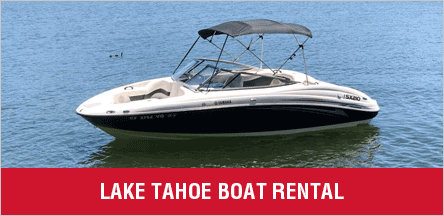 BOATS RENTAL SACRAMENTO
Empire Enterprise, a company based in Sacramento offers the best Boat Rental Sacramento. Sacramento has several lakes like Folsom lake, stone lake to spend time with family and loved one. We offer you boats and Yachts to move around in water, suitable for all your needs and budget.
SACRAMENTO DELTA BOAT RENTAL
We provide different size boat rentals for the Sacramento Delta. We provide the extra degree in boating and yachting. Whether it's a weekend or holidays, we will offer captivating scenic views. See the beauty when you are on the boat, enjoy birds flocking as you breathe in every moment of your adventure. There is no beauty like that of nature. Five some time to enjoy the nature and have an adventurous ride.
JETSKI RENTAL SACRAMENTO
We specialize in Sacramento Jetski Rental. We're excited to be with you along your yachting journey as much as possible. When you have chosen us do not worry about the quality, approved boats and yachts. We offer an excellent bespoke customer service, matching and exceeding your needs. All clients are unique and so is our service. We work according to your budget, reasonable price to find the perfect vessel to suit your needs.
Why choose us?
Professional service & staff

Proper service and equipments

Chance of complimentary Upgrades
Well maintained fleet
Safety guaranteed
Highly trained captains and crew
Complimentary service staff
Ethically run
Operate from a real physical location
Superb customer service
Depending on the number of people onboard, we will arrange for additional crew members to meet your special requirements. All of our boats come equipped with safety equipment.
FOCUS ON SAFETY
Safety is taken very seriously by the company. It is vital for our clients to feel comfortable and secure on the complete trip. All our captains & crew are highly trained with recognized qualifications.
Do not worry about safety when you are with us.
Our team ensures your safety and comfort. Come explore Sacramento's beautiful waters. We guarantee fun when renting with us. Book with Empire Rentals!
Book us for all of your transportation needs