Rent Escalade Limousine For
Escalade Limousine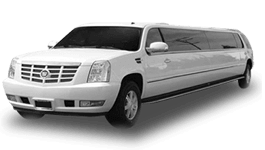 Transport to SFO, OAK, SJC, or SMF
18 Passengers
2 Luggages
Escalade Limousine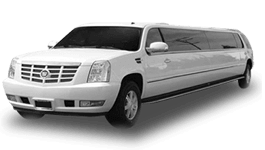 Corporate Transportation
18 Passengers
2 Luggages
Escalade Limousine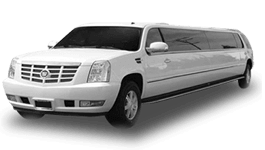 By-the-hour/As Directed for tours, events, & all occasions
18 Passengers
2 Luggages
why choose us?
Services we arrange, come standard with!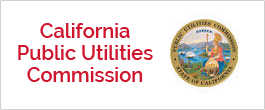 Licensed by CPUC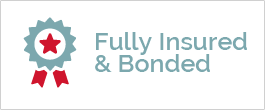 Fully Insured & Bonded Vehicles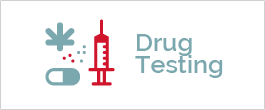 Fully Licensed, drug tested drivers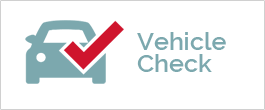 Vehicles inspected every month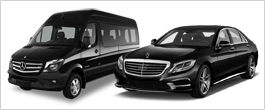 Newest Late Model Vehicles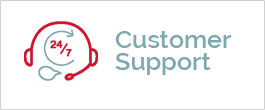 24/7 Customer Support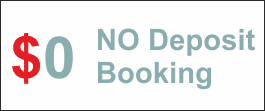 Upfront Cancellation Policy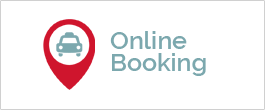 Online Booking & Cancellation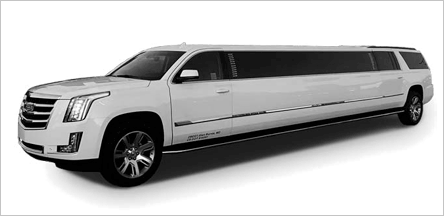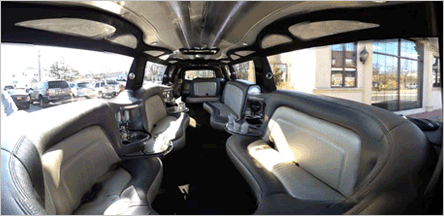 ESCALADE LIMO RENTAL SACRAMENTO
When it comes to catching a luxury limo ride, Cadillac Escalade Limousine Rental Sacramento is a classic limo desired by many. Empire Limousine services have a tradition of arranging limo rides that outshines the other competitors. Cadillac Escalade Limo is a beauty that gives you that superior luxury and comfort. It is a perfect vehicle exclusively for your elegant weddings, proms, and executive airport transportation. Call us today, and we can arrange this beautiful American luxury limo for you.
Robust Power of Escalade
For an SUV to have esteemed itself, it must be a force to reckon with on the road. Cadillac Escalade Limousine for Sacramento has developed its fame for having a powerful engine needed to carry its passengers with the utmost comfort. Take the engine configuration of the Engine: 6.2L Vortec V 8 OHV and variable valve giving it the Power of 403 hp @ 5,700 rpm and a torque @ 4,300 rpm with fuel-saving at 12 MPG city or 20 MPG highway (thanks to its Eco-friendly technology).
Features of Cadillac Escalade
Cadillac Escalade Limousine for Sacramento offers some spellbinding features that we can recommend as being amongst the best in the market today. These facilities are meant to make your ride comfortable, relaxing, and entertaining as possible and create a romantic relationship between you and the limo. Some of the distinguishing features include:
Seating Capacity 16-18 Comfortably
Laser and Disco Light Show Inside
Led & Fibre-optic Lights
CD/DVD/FM/AM Sound Systems
iPod/iPhone Compatible Connection (AUX Input)
Super Loud Sound System with Multiple Speakers & Subwoofers
Disco Floor with Design
Mirror Star Gazed Ceiling
Things to Do When You Cadillac Escalade Limo
Sacramento has various attractive touring sites; hotels restaurants, casinos, amusement parks. Cadillac Escalade Limousine Service for Sacramento can take you to all these social facilities in a magnificent style. With its capacity to accommodate close to twenty people, we at Empire Limousine can arrange for that perfect ride to many events and occasions such as:
Birthday parties or Bachelor party,
Bachelorette party or wedding,
Sporting event,
Business meeting,
Theater outing,
School function,
Romantic date,
Ballet
Prom and formals
Talk to us the professionals, the classic limo organizers and hire yourself a perfect vehicle for Sacramento.
Empire Limousine serves as an agent in arranging this limo. We can arrange this limo from MGM Limousine, TCP# 22788; they are a licensed CPUC company.
Book us for all of your transportation needs