Rent Rolls Stretch Limousine For
Rolls Stretch Limousine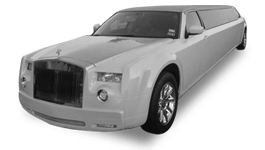 Transport to SFO, OAK, SJC, or SMF
10 Passengers
1 Luggage
Rolls Stretch Limousine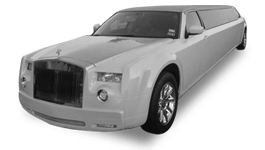 Corporate Transportation
10 Passengers
1 Luggage
Rolls Stretch Limousine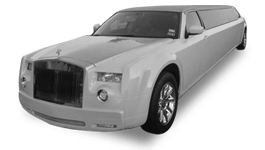 By-the-hour/As Directed for tours, events, & all occasions
10 Passengers
1 Luggage
why choose us?
Services we arrange, come standard with!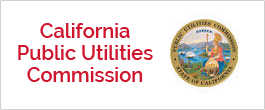 Licensed by CPUC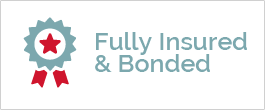 Fully Insured & Bonded Vehicles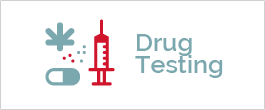 Fully Licensed, drug tested drivers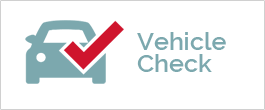 Vehicles inspected every month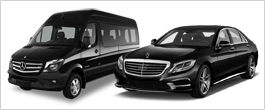 Newest Late Model Vehicles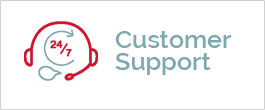 24/7 Customer Support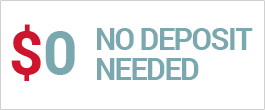 No Deposit Needed For Booking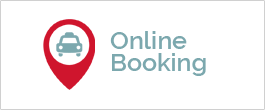 Online Booking & Cancellation
Real Reviews From Real Customers

Reviews
Customers rated this pro highly for work quality, value, and professionalism.
4.9





8 reviews
5

88%

4

13%

3

0%

2

0%

1

0%
Jackie Wilson

Always the best

The rates I saw on the company's website were affordable. I used Empire Limousine for my daughter's wedding in Natomas, CA. I reserved a Rolls Royce limousine, and the limo had all the amenities like soft drinks, water, ice-cubes, napkins, and cups. The driver, Spencer, clicked us a few pictures of the group and was patient with tipsy people.

Lisa Graham

Fantastic Service

Thanks to Empire Limousine, for providing the Rolls Royce limo at a reasonable price. I used them for a wine tour and visited Sports Bar & Grill in Elk Grove, CA. The sales agent, David, was polite and handled my reservation with the utmost professionalism. The chauffeur, Sajid, arrived early than the scheduled time and was accommodating.

Austin Walker

Rolls style limo for my bachelor party

I used Empire Limousine for my bachelor party in Sacramento, CA. The ten passengers` Rolls style limousine was astonishing. We highly recommend Empire Limousine for any transportation needs in Sacramento, CA.

Alexander Campbell

Rolls Limo for our wedding transportation

Empire Limousine provided us the ten passengers` Rolls limo for our wedding transportation. Our chauffeur was very polite, and the limo was spotless. We highly recommend Global Limos to anyone in Sacramento, CA.

Mary Coleman

Rolls limo for our corporate event

We rented the Rolls style limousine for our corporate event. The vehicle was clean, and the driver was very polite. We highly recommend Empire Limousine to everyone in Sacramento, CA.

Isabel Hernandez

Rolls style limo for our night on the town

We used Empire Limousine for our night on the town in Sacramento, CA. The Rolls Style limousine we rented was excellent. Empire Limousine is highly recommendable for any transportation needs.

Katelyn Perry

Rolls Style limo for our prom

We used Empire Limousine for our prom in Sacramento, CA. The booking agent helped us reserve the Rolls Style limousine for our transportation. The limo had a beautiful interior, and our driver arrived 15 minutes early to our pickup location. We will use Empire Limousine again in the future.

Natalia Rogers

Rolls limo for our wine tour

We used Empire Limousines` Rolls style limo for our wine tour. The ten passengers` limo that we rented had a fantastic interior, and the driver was very polite. We highly recommend Empire Limousine to everyone in Sacramento, CA.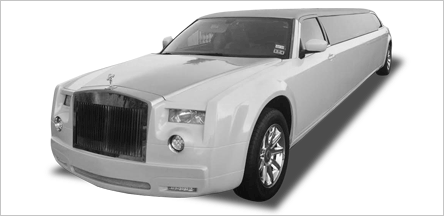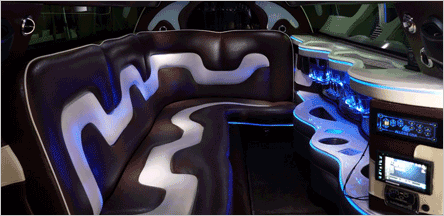 ROLLS ROYCE STYLE LIMOS IN SACRAMENTO
Rolls Limo Rental Sacramento by Empire Limousine is the most sought after vehicle for weddings and all other special occasions when renting the best is the only option. This luxurious Limousine can provide top-notch accommodation for 8-10 passengers. You can get a comfortable ride to any place or destination in this beautiful and irresistible Limousine. We are the most trusted limousine provider; you can call us to book this exotic Rolls limousine to maximize your traveling pleasure in Sacramento.
Powerful & Magnificent Rolls Limo Near Me
Search for Rolls Limo Near Me, and you'll experience that Rolls Limousine truly defines the ultimate meaning of luxury. It is one of the best limousines that is preferred by our customers for experiencing the sumptuous comfort. Whether you are taking a city tour or casino trip, this Limousine can provide the best comfort. It has a powerful engine and superior technologies to ensure the best performance on any trip, regardless of the distance. The limo has a superior exterior body design to give you the royal feel and comfort. You can also rely on our limousine service for experiencing the best travel comfort.
Supreme Features of Rolls 10 Passenger Limousine
Rolls 8 Passenger Limousine has a superior interior to enhance your experience. The spacious interior of this Limousine provides adequate spaces for the best comfort of the passengers. If you genuinely want to ascertain the supremacy of this Limousine, then check out its features. This luxurious Limousine offers the following features:
Two Flat Screen TVs
DVD Player
Mp3 Player
iPod Hookup
Six-speaker Sound System
Lighted bars & Ceiling
Champagne Flute Holders
Privacy Divider
Make Any Travel Impeccable with Rolls 8 Passenger Limousine
If you are looking for the exquisite vehicle for exploring the attractions in Sacramento, then Rolls 8-10 Passenger Limousine is the best option. It has some of the most amazing features that add elegance during your tours and travels in the city. This Limousine is exemplary for airport transportation, corporate events, city tours, wine tours, and proms. However, it is most preferred for weddings as it one of the rarest limos which have beautiful exterior and interior. Below are some of the top venues for organizing posh events such as weddings.
Hyatt Regency Sacramento
Elks Tower Sacramento
Croatian-American Cultural Center
The Citizen Hotel
Grand Island Mansion
Crawford's Barn
For the best limousine experience, you can always trust the Rolls 8 Limousine for Sacramento by Empire Limousine. To book this Limousine or any other vehicle for Sacramento tours and travels, give us a call.
This vehicle has a kit installed on a Chrysler 300 Stretch Limo. We have done extensive modifications to do upgrades to this limo.
Book us for all of your transportation needs