Rent Charter Buses For
Charter Buses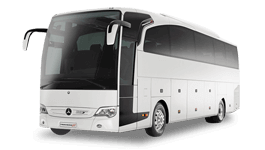 Transport to SFO, OAK, SJC, or SMF
55 Passengers
50 Luggages
Charter Buses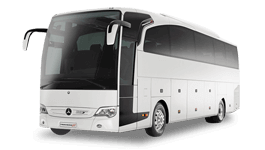 Corporate Transportation
55 Passengers
50 Luggages
Charter Buses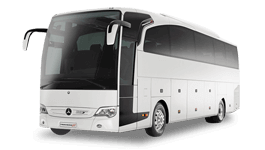 By-the-hour/As Directed for tours, events, & all occasions
55 Passengers
50 Luggages
why choose us?
Services we arrange, come standard with!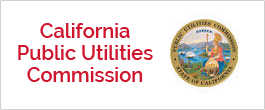 Licensed by CPUC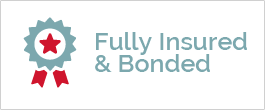 Fully Insured & Bonded Vehicles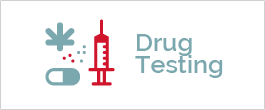 Fully Licensed, drug tested drivers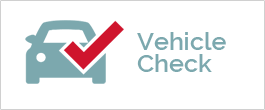 Vehicles inspected every month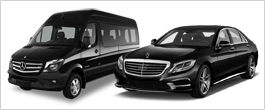 Newest Late Model Vehicles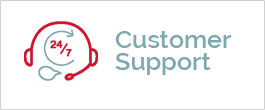 24/7 Customer Support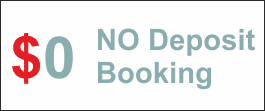 Upfront Cancellation Policy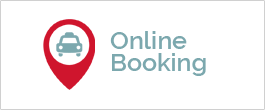 Online Booking & Cancellation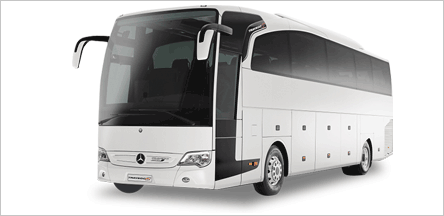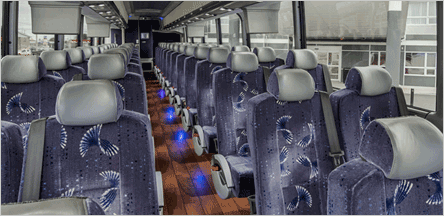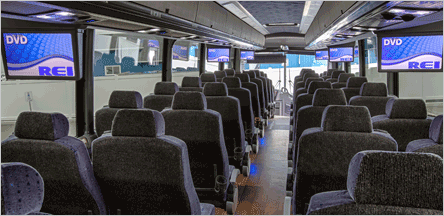 RENT CHARTER BUS SACRAMENTO
Rent Charter Coach Bus Sacramento from Empire Limousine. We have been arranging charter buses for corporate companies, schools, local businesses, and private customers from the last decade. We can arrange buses like MCI, Vanhool, Prevost, and Mercedes-Benz charter buses from 30 to 55 passengers for local, California Bus Tours, and across the US. Our buses come standard with wifi, Restrooms and LED TVs. Reclinable seats on these coaches are comfortable for long-distance travel to some of the notable places like San Francisco, Las Vegas, Yosemite, Lake-Tahoe, Los Angeles, and all other parts of California and the US.
Coach & Shuttle Bus Service for Corporate Companies in Sacramento
At Empire Limousine, we dedicate our staff to meet the needs of our corporate clients. We provide the latest Coach & Shuttle Bus Service for companies in Sacramento and Bay Area. We can also offer specialized billing to our corporate customers with monthly or weekly payment options. We arrange SPAB; School Bus certified drivers that can organize the trips for schools in Sacramento, Roseville, Rocklin, and Sacramento Suburbs.
Shuttle Bus Configurations:
Shuttle Buses come with a seating capacity of 10 to 30 passengers. Some of the buses we offer are:
Mercedes Sprinter Vans for 8 to 14 passengers
Tiffany Shuttle Coaches for 15 to 40 passengers
Coach & Charter Bus Service Near Me
Looking for a Coach & Charter Bus Service Near Me? Not every company can provide you with luxury charter buses. With a cost of a new charter bus of over Half Million Dollars, only very select companies arrange these luxury land yachts for your travel. We can arrange an extensive fleet of luxury buses like Vanhool, Prevost, & Mercedes-Benz. These buses come in the seating arrangements of:
33-40 Passenger Charter Buses
41-56 Passenger Charter Buses
Amenities of our Buses
The coaches we arrange come with amenities such as:
Luxury Seats that Recline
DVD LED TV Entertainment Systems
Modern Restrooms
Modern Tile Flooring
Wifi in Most Buses
Call us today. We can arrange the bus that fits your needs. Our agents are here to answer any of your questions and make the booking process super easy for you. You can find rates and book these buses online on our website as well.
Book us for all of your transportation needs