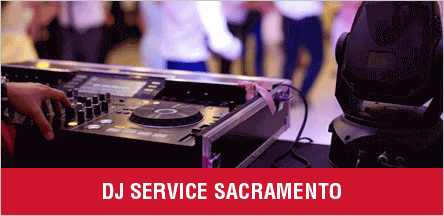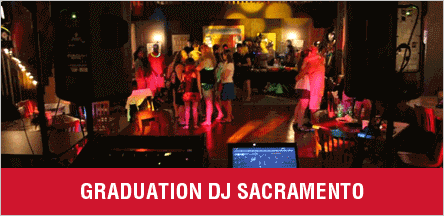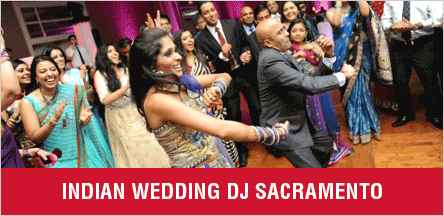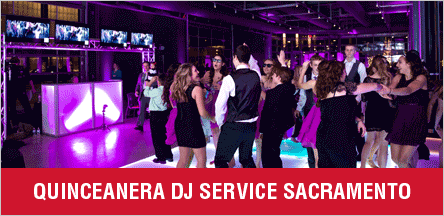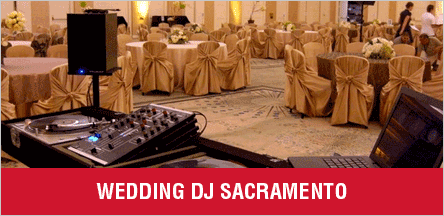 DJ SERVICE
Looking for a fantastic DJ Service Sacramento experience? Empire Enterprise provides the Best DJ in Sacramento! Let us create an unforgettable event. We are an industry expert and leader in delivering exceptional DJ Rental in Sacramento and suburbs like Roseville, Rocklin, El Dorado Hills, and other suburbs.
DJ SERVICE FOR RENT IN SACRAMENTO
Our DJ services take entertaining pretty seriously from a small party to an extravagant wedding. We make every function from the first phone call to the last handshake like our duty. We have experience in delivering quality customer service and creating memorable events. Empire DJ will tailor the perfect package for your event. We are proud of our work. Our goal is not just to play music but to ensure your guests get the best quality DJ. It is not our duty but our passion to make everyone dance on the tunes.
You wouldn't have to tell to play music better or to lower the music. Our well-dressed professionals know that MUSIC is not NOISE.
SACRAMENTO WEDDING OR PARTY DJ
Music is our drug, and DJ is our dealer!
Our Sacramento DJ will make sure you have the time of your life at your party.
Empire Enterprise's DJ service is committed to delivering whatever it takes to create an atmosphere of joy, fun, and dancing at all sorts of celebrations.
We use top of the line equipment for all our events, offering excellent quality lights and sound ensuring your event's success.
Another critical point of discussion is the price. It is an essential factor in any service you choose. We believe our customers to consider what equipment, type of service, and DJ are included in DJ service. After taking into consideration all the main points, we are confident you will find our DJ service the best that suits your needs in an affordable range.
Creating good times with us and fond memories to be shared with those you love is our motive. Bring a new level of fun and excitement to any occasion.
Satisfaction Guarantee – YES! We guarantee your event will be memorable and professional, an excellent time playing rock or any genre you want.
Need more information?
Do not hesitate to give us a call or send us an email!
Book us for all of your transportation needs