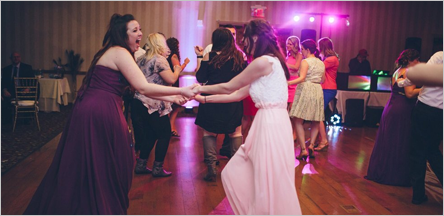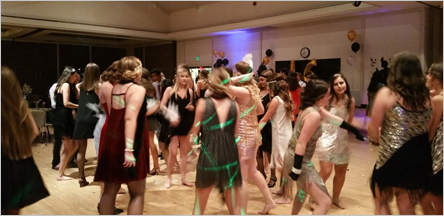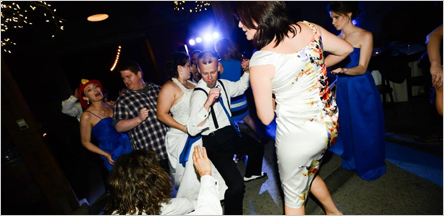 QUINCEANERA DJ SERVICE SACRAMENTO
Quinceanera DJ Service in Sacramento- fiesta de quince años
All birthdays are special for us, but this one is really really special. Every boy or girl have a wish to celebrate their sweet 16th birthday custom tailored to fit their desires. The day is finally here. Believe it or not the DJ is going to make or break your Party.
MEXICAN SWEET 15 & 16 DJ SERVICE SACRAMENTO
Do you want your friends to say "WOW"? Or "That party was boring"?
Obviously you would want to have the best party amongst your group. You want your friends to be jealous of how awesome your event was. Parents do not want this day be memorable for your child always?
We at Empire DJ service have worked many years to make sure your Sweet 16 is what everyone is going to be talking about long after. Our DJ service is a whole lot of pride in the industry.
Pick your own music. We have all the new music you need and the clean versions the parents want. Any music that this teenage age would love, whether it be rap, trap, hip hop,house or dubbing we got you covered.
A Quinceanera is like the first spring when every leaf turn to be, a Beautiful flower!
A pretty important part of teenagers is to make a great impression on friends by having a blast birthday party. Parents do a lot to make sure that their children are happy.
We have entertained several quinceanera parties and have made every single event unforgettable. Our customers call us after their event and tell us all their friends are still talking about the DJ at the party.
We can help create the memories. You can always customize your party to make this special event a success.You can use music videos, laser lights, turntable mixing music etc. We have the best equipments and lightings. If you are ready to have the time of your life, then simply call or text us and we can get you started.
Book us for all of your transportation needs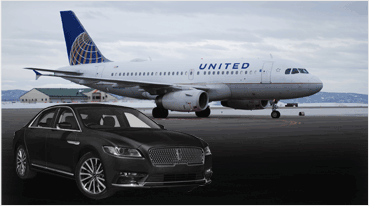 Airport Transportation
Check Rates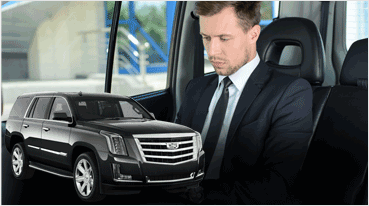 Corporate Transportation
Check Rates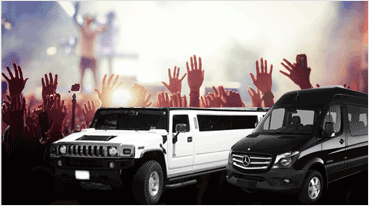 By the Hour/As Directed for Tours, Events, & Special Occasions.
Check Rates