Do Clarksburg Wine Tours From Sacremento in Our Luxurious Fleet
why choose us?
Services we arrange, come standard with!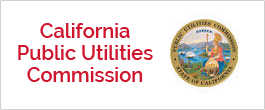 Licensed by CPUC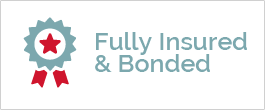 Fully Insured & Bonded Vehicles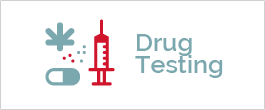 Fully Licensed, drug tested drivers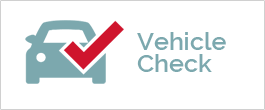 Vehicles inspected every month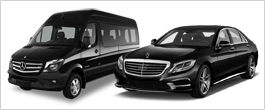 Newest Late Model Vehicles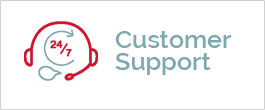 24/7 Customer Support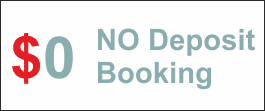 Upfront Cancellation Policy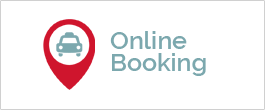 Online Booking & Cancellation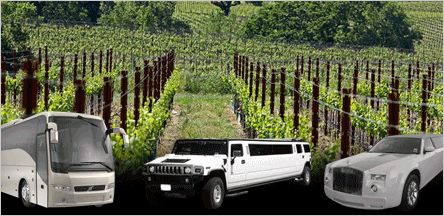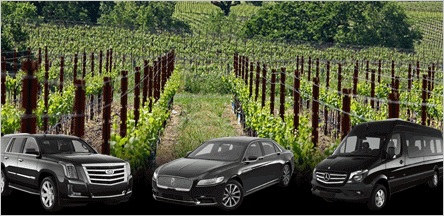 CLARKSBURG WINE TOUR FROM SACRAMENTO
Are you looking for a perfect destination to spend your weekend or leisure time with your loved ones? Then the Clarksburg wine tours from Sacramento by Empire Limousine offers the best wines and a chance to meet their makers. Clarksburg also has some mesmerizing landscapes and quaint wineries that can make your leisure time unforgettable. You can rely on Empire Limousine to arrange the vehicles and drivers for you to experience the outstanding Clarksburg Wine Tour.
Wine Tour.
We can arrange the best limousines that can accommodate up to eighteen passengers for comfortable and luxurious wine tours. Some of the limos that we can arrange for the remarkable wine tour are Lincoln, Escalade, Chrysler, Mercedes, and Hummer Limousine. We can also arrange a party bus for the convenience of a large group of travelers loaded with comfort and convenience.
LIST OF CLARKSBURG WINERIES
With Clarksburg wine tours from Sacramento by Empire Limousine, all you have to do is to sit back, enjoy the captivating landscape and sip the best quality of the wine. Clarksburg hosts some remarkable wineries and vineyards that you can visit during the wine trip. Some of the curated wineries are listed below.
Bogle Vineyards & Winery : This family-owned winery has vast vineyards with eminence in winemaking in California. You can enjoy the picturesque sceneries coupled with the distinguished wines.
LangeTwins Winery & Vineyards : The place is recognized for making handcrafted & elite wines. They use a traditional approach in winemaking to get the best flavor out.
Six Hands Winery : The place is located near the Sacramento River Delta, which ensures the best conditions for grape cultivation. Hence, the winery boasts the best flavor for wines that can be expected.
LIST OF CLARKSBURG RESTAURANTS
Clarksburg has some of the most excellent restaurants that serve different cuisines that you will love to taste. Our exquisite selection of limousines will take you the below-listed restaurants after the wine tour from Sacramento to Clarksburg wineries.
Las Trancas Mexican Restaurant: It is one of the exceptional restaurants in Clarksburg. Here you can enjoy Mexican cuisine and margaritas in the casual family atmosphere.
Wonder Bar Steak House: They have been serving the unique hand-cut steaks and seafood for the last 70 years. Visitors adore their hospitality and mouth-watering dishes.
Ritzy Lunch: Spend some quality time with your friends in Ritz coupled with chilled beer and hot dogs from the freshest ingredient. You can also find some unique recipes on the menu from sandwiches to taco salad.
The Clarksburg wine tours from Sacramento come with our experienced scheduling, exquisite vehicles, and expert drivers. You can easily book our wine tour to visit the Clarksburg wineries and vineyards by reaching us at Empire Limousine, where we also arrange overnight expeditions.
Book us for all of your transportation needs