Rent Lamborghini Gallardo For
Lamborghini Gallardo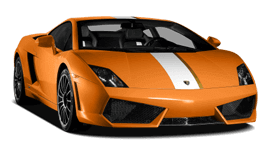 Transport to SFO, OAK, SJC, or SMF
3 Passengers
3 Luggages
Lamborghini Gallardo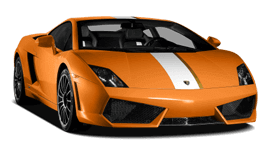 Corporate Transportation
3 Passengers
3 Luggages
Lamborghini Gallardo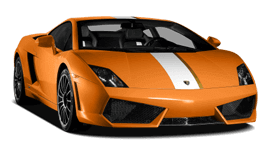 By-the-hour/As Directed for tours, events, & all occasions
3 Passengers
3 Luggages
why choose us?
Services we arrange, come standard with!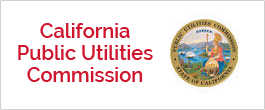 Licensed by CPUC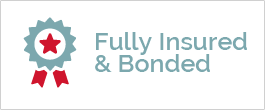 Fully Insured & Bonded Vehicles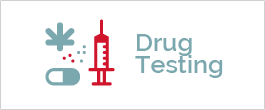 Fully Licensed, drug tested drivers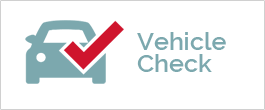 Vehicles inspected every month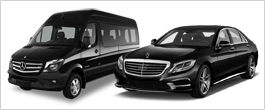 Newest Late Model Vehicles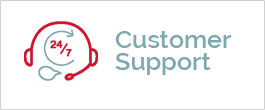 24/7 Customer Support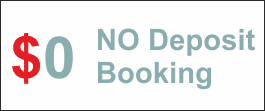 Upfront Cancellation Policy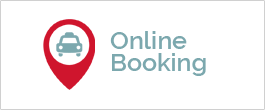 Online Booking & Cancellation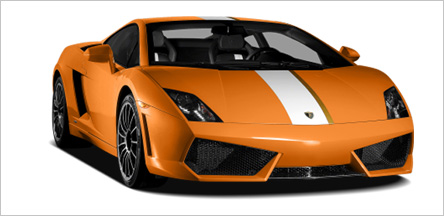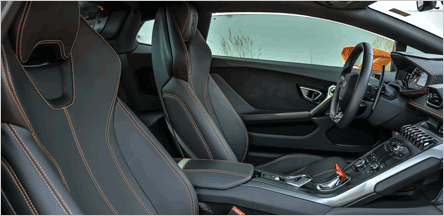 LAMBORGHINI GALLARDO RENTALS FOR SACRAMENTO
Lamborghini Gallardo Rentals for Sacramento arranged by Empire Limousine service happens to be the most glamorous car to use when you want to influence your peers! We can also arrange the newer version of this car, which is the Lamborghini Hurracane. Whether we arrange for you the Lambo Coupe or the Spider, you will still outshine all other cars standing in the parking zone in any event. Be it a holiday, or family outing or even youthful bashes, Lambo Gallardo is the ultimate image booster. You will also do better if you left the airport in style after your business trips. Please give us a call, and we can arrange this rental car of your dream.
Lamborghini Gallardo dynamics
If you want the most exotic ride in a car, then Lamborghini Gallardo rentals for Sacramento arranged by Empire Limousine services is your perfect option. Here are some of the state-of-the-art & robust features that his exotic car offers: 5.2-liter V-10 esteemed at 552 horsepower. This exotic car also has an E-gear system and the V10 engine that can take you to a speed of 202 mph, with 0-60 mph in less than four seconds. This car slithers on the freeways and leaves others pretending fast cars dazed on the road. Call us to arrange for you this super rate exotic car!
Lamborghini Gallardo interior
Comfort in life is a crucial component that Lamborghini Gallardo makers took into consideration when crafting this splendid car. This is the reason why Lamborghini Gallardo rentals for Sacramento, arranged by Empire Limousine services happen to be the unbeatable exotic car option for you. Check out the available amenities offered by this car for your comfort:-
Hand Crafted Leather Seats
Lamborghini Entertainment System
Hand Crafted Itialian Leather & Carbon-Fiber Accents
LED Lighting
Telescoping steering wheel
Things to do in Sacramento city
Sacramento is recognized for its glamor and nightlife. The unusual casino and classic hotels bedsides restaurants are quite outing sprees. Some of the occasions you can rent this exotic car for are
City Night Life in Sacramento & the Bay Area
Corporate events
Birthday parties
Weddings
Wine tours to Napa
Just for the Fun of Driving a Lamborghini
It is never too late in enjoying your perfect rental limo, call us and let us do the magic for you
Please note that this exotic car does not come with a chauffeur. The customer has to hire the chauffeur separately.
Book us for all of your transportation needs