Do Sonoma County Wine Tours From Sacremento in Our Luxurious Fleet
why choose us?
Services we arrange, come standard with!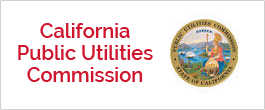 Licensed by CPUC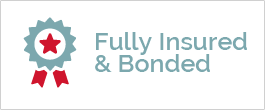 Fully Insured & Bonded Vehicles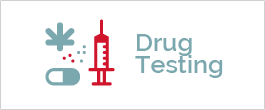 Fully Licensed, drug tested drivers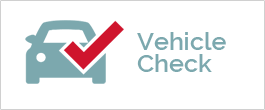 Vehicles inspected every month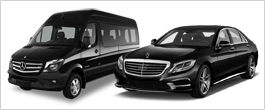 Newest Late Model Vehicles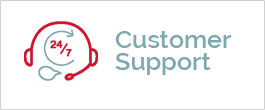 24/7 Customer Support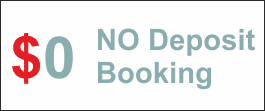 Upfront Cancellation Policy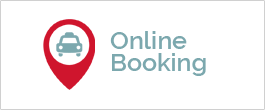 Online Booking & Cancellation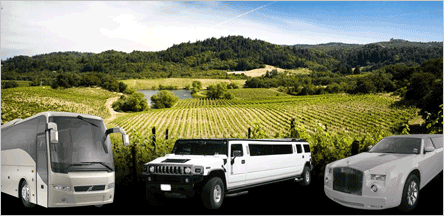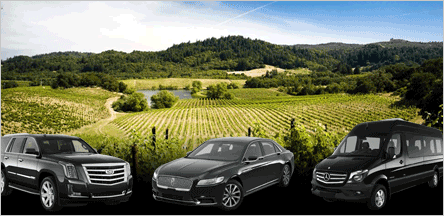 SONOMA COUNTY WINE TOUR FROM SACRAMENTO
Want to experience the stunning views and wine of Sonoma County? We at Empire Limousine offer a complete fleet of late-model shuttle buses, mini-coaches, and buses to provide the best Sonoma Wine Tours from Sacramento and the Bay Area. Due to the remarkable landmarks and scenery, many travelers visit Sonoma County for spending leisure time, vacation, and corporate business meetings. Take advantage of our Sonoma wine tour in our charter bus & shuttle service to spend quality time with your loved ones.
We can arrange a top-quality limousine for your travel loaded with comfort and convenience. Some of the limousines that we offer for your wine tour are Lincoln Limousine, Escalade Limousine, and Hummer Limousine. We can also arrange a party bus for transportation that is as capable of accommodating 10-56 passengers.
LIST OF SONOMA COUNTY WINERIES
Experience luxury like never before with the best wine tour arranged by Empire Limousine. Below are some of the best wineries of Sonoma County that you cannot afford to miss during the wine tour.
J Vineyards & Winery : Scenic landscapes and the delightful sceneries of the winery provide a pleasurable environment to taste wines. You can grab a picnic basket to spend quality time with your loved ones.
Simi Winery : Spectacular landscapes and sceneries of the winery provide a pleasant environment to taste wines. You can grab a picnic basket to spend a memorable time with your loved ones.
Ridge Vineyards : It is an extraordinary vineyard that offers a pleasant wine tasting area to indulge the handcrafted wines. These wines are made with the traditional methods that retain the original taste and flavor.
Jordan Vineyard & Winery : You will find everything in this winery to make your wine tasting remarkable. Irresistible premises and divine sceneries make it an excellent place for wine tasting.
LIST OF SONOMA COUNTY RESTAURANTS
Sonoma County has some of the best restaurants to satisfy your palate. We can arrange a limousine or an exotic car for transportation from any destination to the restaurants for your utmost convenience. Below are some of the best restaurants that you can visit to have a toothsome meal.
Zin Restaurant & Wine Bar : You can enjoy the local wines and fresh food made out of the local ingredients. The ingredients used in the food are grown on their farm.
Dry Creek Kitchen : They have some incredibly friendly staff with great ambiance to savor the great meals. They also have a wide variety of recipes to satisfy your appetite.
The River's End Experience : It is located near the glorious beaches that give an appealing environment to enjoy delicious food.
You can maximize your wine tasting experience by availing Sonoma County wine tours from Sacramento. Moreover, if you are considering to visit the local attractions, then you can also count on our professional shuttle, bus, and coach available on service 24/7. We have an extensive fleet of stretch Limousines, exotic Sedans, charter buses to enjoy added time together with colleagues.
Expect a luxurious Sonoma County Wine Tour from Sacramento when you choose Empire Limousine & Car Service as your preferred Limo Service.
Book us for all of your transportation needs