Rent Rolls Royce Phantom For
Rolls Royce Phantom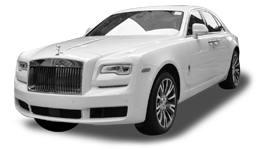 Transport to SFO, OAK, SJC, or SMF
3 Passengers
2 Luggages
Rolls Royce Phantom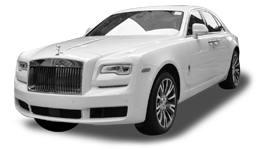 Corporate Transportation
3 Passengers
2 Luggages
Rolls Royce Phantom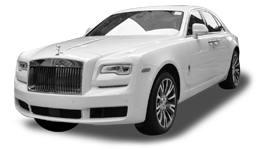 By-the-hour/As Directed for tours, events, & all occasions
3 Passengers
2 Luggages
why choose us?
Services we arrange, come standard with!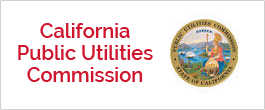 Licensed by CPUC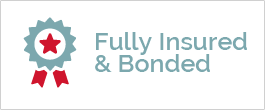 Fully Insured & Bonded Vehicles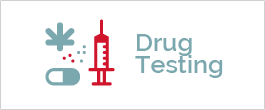 Fully Licensed, drug tested drivers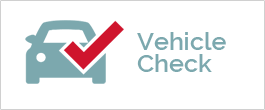 Vehicles inspected every month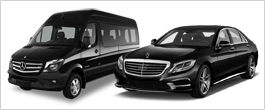 Newest Late Model Vehicles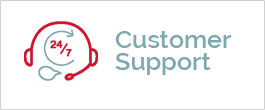 24/7 Customer Support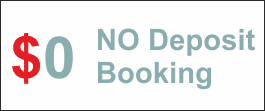 Upfront Cancellation Policy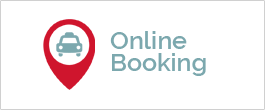 Online Booking & Cancellation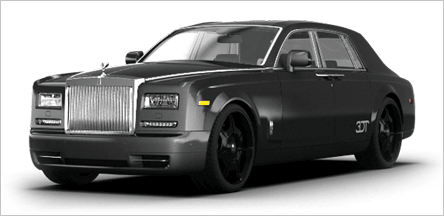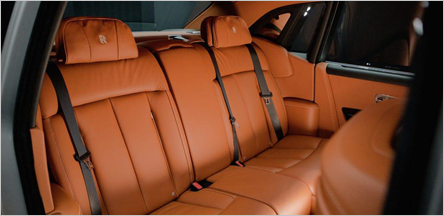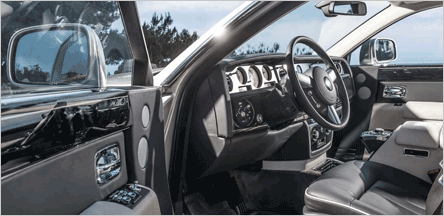 ROLLS ROYCE PHANTOM SACRAMENTO
Rolls Royce Phantom Limo Sedan Rental Sacramento arranged by Empire Limousine is the unbeatable British luxury limousine sedan for going to any event in style. It is loaded with lots of space and excellent facilities to give you a feeling of being in a royal castle. This splendid vehicle is the most sought after car for wedding rentals and corporate events. Are you planning a significant event that requires a prime, exotic sedan with an ultimate taste of distinction and class?
Please call us or book it online. We can arrange just the right package for you. May it be a Rolls Royce limo sedan car rental in Sacramento & the Bay Area, we will envy all of your friends.
Immense Horse-Power & Engineering
Rolls Royce Phantom comes equipped with a 6.8-liter V-12 engine that can produce 453 horsepower accompanied by a 531 pound-feet of torque with a six-speed automatic transmission. This immense horsepower can pull the real wheels up to the revs of 5,800 per minute and can zoom from 0 to 60 mph in less than six seconds. At Empire Limousine, we can make it possible to rent you this exotic, super rare sedan.
The interior comfort
Assuming that you want the best ride that there is, you will then need the coolest sedan that it is available. Rolls Royce Phantom Limo Sedan is a perfect choice. This gorgeous rental sedan has all the exceptional amenities that can make you feel like a king:
An eight-speaker audio system with Bluetooth streaming audio,
USB/iPod connectivity,
Hand Crafted Cooled & Heated Seats
Massage option in the Seats
A leggy roomy- front and rear.
Surely at Empire Limousine, we can arrange for this exquisite sedan with fantastic facilities. Call us Today
Things to do in a comfy family car
Sacramento hosts excellent places to tour and have fun, from museums, good restaurants, and hotels to whole family amusement parks. To enjoy this to the fullest, you could rent the most luxurious sedan in the world. We at Empire Limousine can arrange this ultra-exotic sedan for you enjoy places in and near Sacramento like:
Shadow Lakes Golf Club,
Beatnik Studios,
Andis Winery,
Frasinetti's Winery and Restaurant,
Sierra 2 Center for the Arts,
Old Sacramento State Historic Park,
Moxy Threads,
State Capitol.
You can use this exotic limo sedan for all events such as weddings, birthdays, night outs, proms and formals, bachelor parties, night outs, corporate tours, etc.
We know you deserve the exceptional limo sedan services and that is why we strive too hard to offer you ultra-exotic sedans like the Rolls Royce Phantom.
Empire limousine serves as a referral service or an agent in obtaining this vehicle. The carrier that provides this vehicle is LeGrande Affaire, TCP # 12396B. The pictures used are from the manufacturer gallery and might not be the actual pictures of the car.
Book us for all of your transportation needs