Do El Dorado County Wine Tours From Sacremento in Our Luxurious Fleet
why choose us?
Services we arrange, come standard with!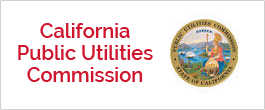 Licensed by CPUC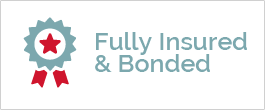 Fully Insured & Bonded Vehicles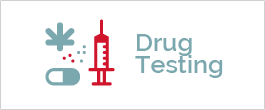 Fully Licensed, drug tested drivers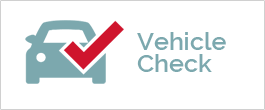 Vehicles inspected every month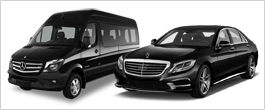 Newest Late Model Vehicles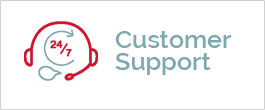 24/7 Customer Support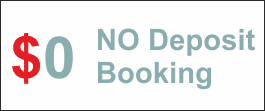 Upfront Cancellation Policy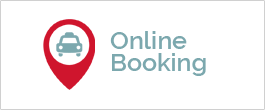 Online Booking & Cancellation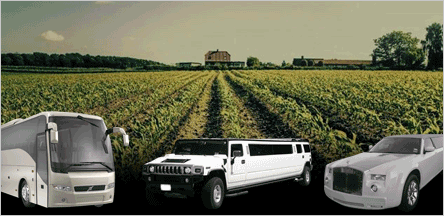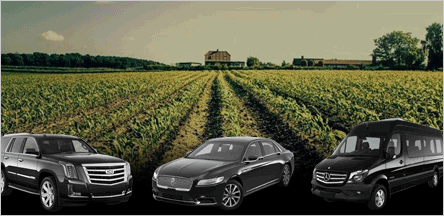 EL DORADO COUNTY WINE TOURS FROM SACRAMENTO
Enjoy the magnificent beauty and some of the world's best wine with the El Dorado County wine tours from Sacramento offered by Empire Limousine. El Dorado is one of the best destinations to spend quality time with loved ones. One of the best ways to spend your leisure time in El Dorado County is to visit the stupendous wineries and vineyards. We, at Empire Limousine, can make your wine tour remarkable by arranging the top-notch vehicles such as limousines and party buses. Limos are perfect for the transportation of a small group of people.
Some of the limousines that we can arrange for the El Dorado County wine tour from Sacramento are Escalade Limo, Lincoln Limo, and Hummer Limo.
LIST OF EL DORADO COUNTY WINERIES
Take the wine tour from Sacramento to El Dorado County wineries with real comfort and pleasure with Empire Limousine. We can take you to the best wineries in this County to savor the best wine and meet their producers.
Boeger Winery : You will be astonished to visit this marvelous winery as it has alluring outdoors and tasting room. You can grab a basket and enjoy a picnic in the outdoors for the family fun and entertainment.
Fitzpatrick Winery : The place offers a striking ambiance to taste the wines and enjoy the picturesque scenery. The staff is incredibly friendly and well informed to make you feel relax.
Jack Russell Farm Brewery & Winery : It is one of the exceptional wineries that can provide the enormous pleasure of tasting wine. You will also find courteous staff to serve you in the best possible manner.
Miraflores Winery : It is located in the El Dorado's heart, which makes award-winning wines. The Mediterranean-style tasting room allures the visitors.
LIST OF EL DORADO COUNTY RESTAURANTS
You can count on our flawless vehicles to take you to the finest restaurants that serve the most tempting food in the County. We can arrange an exquisite limousine and exotic car to maximize your traveling pleasure. Some of the premier restaurants in El Dorado are listed below.
Sienna Restaurant : Unique yet sophisticated dining experience is offered here. You can certainly enjoy your lunch, brunch or dinner while sipping the best quality wine at this place.
Purple Place : It is an award-winning restaurant recognized for its best breakfast, lunch, and American food. If you are in the County, then you cannot afford to miss this restaurant.
Sizzling Fresh Mongolian BBQ : This place is exemplary to taste the best Mongolian BBQ. The staff is incredibly friendly and welcoming to ensure the best dining experience.
El Dorado is truly an interesting place to visit. You can make your trip to El Dorado with our special El Dorado County wine tour from Sacramento. We can also arrange the praiseworthy Limos & Party Bus Services to visit local attractions and entertainment spots.
For the availability of vehicles, info, rates, and special offers, please contact us and book your style of vehicle instantly.
Book us for all of your transportation needs