Meetings & Events
Leave an impression on your guests by choosing our transportation services. We offer the newest, best in class vehicles. Whether it is for business travel, airport transportation or sightseeing for your clients, we are here for you as the travel partner for corporate functions and meetings. We have a large selection of vehicles in our fleet and are always ready whenever you need our services.
Experienced and Reliable
Our transportation services are available in San Francisco, Bay Area, California, & 120 other countries worldwide. We have 2 decades of experience in ground transportation.
Dedicated Customer Support
Enjoy the ease of booking all of the reservations for your clients online or if you have any questions call us, we'll be happy to assist you.
Responsive Team
You can book ground transportation for your clients within less than 5 minutes online. It's super easy and quick. Our responsive team will always help you. From sedans to SUVs, limos to buses, exotic sedans to super sports cars, we can arrange any vehicle for your event.
To contact our events team, click here or call (916) 444-3344.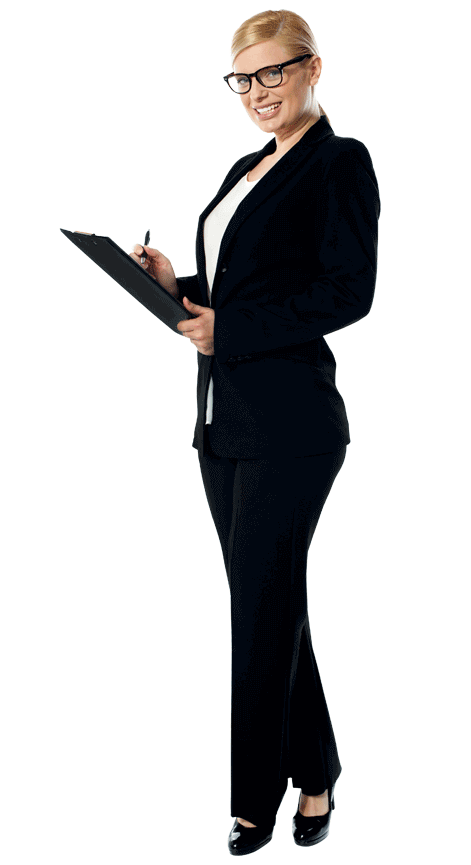 Let's Connect
Give us some details and our team will contact you promptly. Our specialists will discuss all of your event details to offer you the best transportation options possible.
Testimonials
Smart IT Concepts
Empire Limousine has always lived up to the expecation to deliver us the best vehicles and reasonable transportation rates.

Yonatan L,
Shalom School
Our kids have always enjoyed the reliable transportation that Empire offers us. Thanks guys

Irit W, Shalom School