Napa Valley Wine Tours From Sacremento in Our Luxurious Fleet
why choose us?
Services we arrange, come standard with!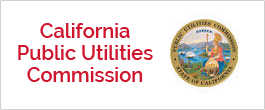 Licensed by CPUC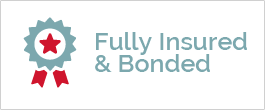 Fully Insured & Bonded Vehicles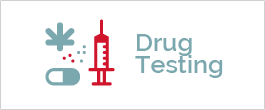 Fully Licensed, drug tested drivers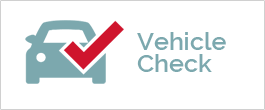 Vehicles inspected every month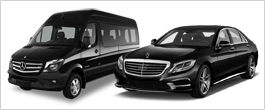 Newest Late Model Vehicles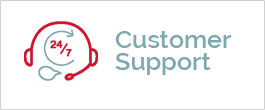 24/7 Customer Support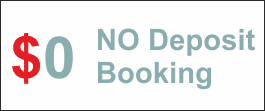 Upfront Cancellation Policy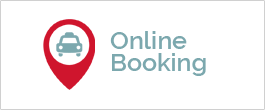 Online Booking & Cancellation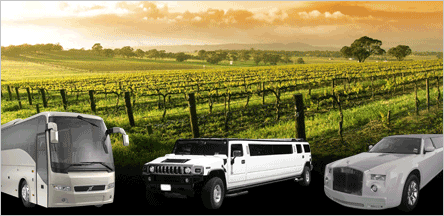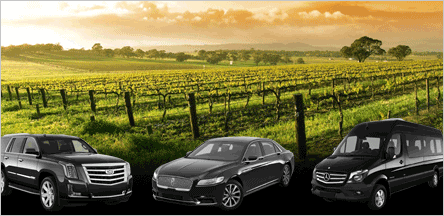 NAPA VALLEY WINE TOUR FROM SACRAMENTO
Discover some of the magnificent wineries in the world with Napa Valley Limo Bus Wine Tour by Empire Limousine. Napa Valley is one of the best places in the world for wine tasting as it hosts several world-class wineries and vineyards. It also has some astonishing scenery and landscapes that you can enjoy with your friends or family. To ensure that your Napa Valley wine tour from Sacramento a great success, we can arrange the best limousines such as Escalade Limousine, Hummer Limousine, and Lincoln & Chrysler Limousine.
You can also experience the real comfort in these limousines that are equipped with top-notch amenities. Are you traveling in a large group? We can arrange a party bus that has some of the latest features and can accommodate any group size between 10-56 passengers.
NAPA VALLEY WINERIES
Napa Valley wine tour from Sacramento by Empire Limousine offers you an excellent opportunity to taste the award-winning wines in comfort and posh surroundings. During the wine tour, you will come across the best wineries, which is a real treat to your eyes. Some of the celebrated wineries in the Napa Valley are listed below.
Beringer Vineyards: It is one of the oldest wineries that serve a wide range of exceptional wines. You can taste the wines at the tasting room and enjoy the rich architecture as well.
Maisonry Napa Valley: It is a breath-taking place surrounded by the art and photography gallery which enhances the pleasure of wine tasting. You can undoubtedly relish the architecture and surroundings of Masonry.
Caldwell Vineyard: They have an immense reputation in Napa Valley due to their grapevine clones and Bordeaux rootstock. This vineyard draws particular attention to the love and family. You will be delighted to visit this vineyard.
Joseph Phelps Vineyards: Spectacular view and beautiful wines, the place resembles a magnificent palace. They rose to fame with their unbeatable and world's most fabulous Insignia wine.
LIST OF NAPA VALLEY RESTAURANTS
Wine tasting and delicious food indulgence go hand-in-hand. After enjoying the world's best wines at the Napa Valley wineries, we can arrange the exquisite limousines and cars to take you to world-class restaurants. Some of the best restaurants in Napa Valley are:
Vinyl even at the Napa Valley Marriott: the place offers the distinguished ambiance with indoor and outdoor seating arrangements to savor the American cuisine.
Carpe Diem Wine Bar: Experience the best dining environment and delicious food coupled with the best wines. It is known as the gem of the valley.
Farmstead at Long Meadow Ranch: Great food and world-class service that makes this restaurant distinctive and unique.
We at Empire Limousine, have already served our esteemed customers with our unique wine tours from Sacramento & the Bay Area to Napa Valley Wineries. Reach us to book your customized wine tour. We can also arrange a suitable vehicle for covering the attractions and destination in Napa Valley from Sacramento.
Book us for all of your transportation needs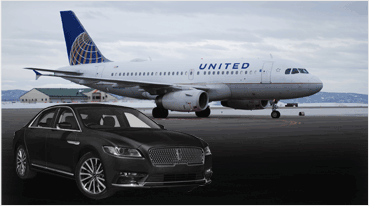 Airport Transportation
Check Rates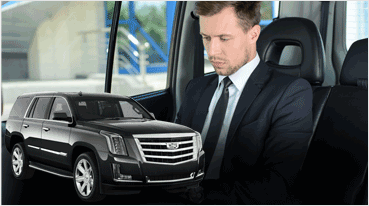 Corporate Transportation
Check Rates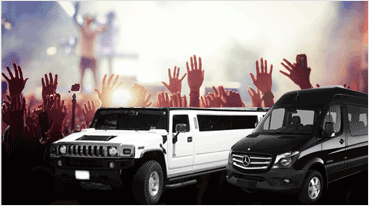 By the Hour/As Directed for Tours, Events, & Special Occasions.
Check Rates