Do Livermore County Wine Tours From Sacremento in Our Luxurious Fleet
why choose us?
Services we arrange, come standard with!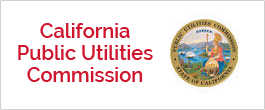 Licensed by CPUC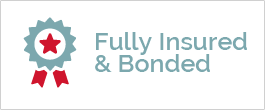 Fully Insured & Bonded Vehicles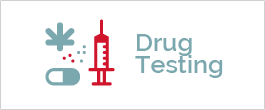 Fully Licensed, drug tested drivers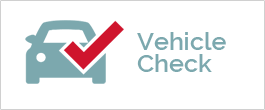 Vehicles inspected every month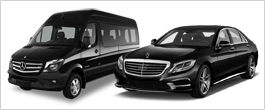 Newest Late Model Vehicles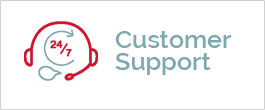 24/7 Customer Support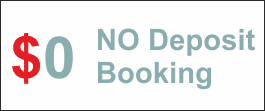 Upfront Cancellation Policy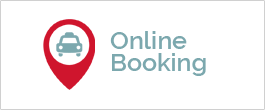 Online Booking & Cancellation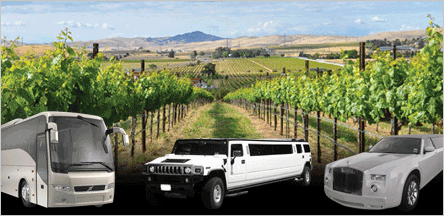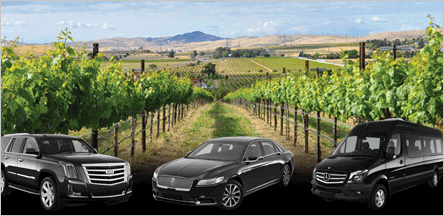 LIVERMORE COUNTY WINE TOUR FROM SACRAMENTO
Want to explore the Livermore County wine tour exquisitely? Choose Empire Limousine's Livermore County Wine Tour from Sacramento and the Bay Area. Livermore County is not only known for historical buildings and landmarks but also has awe-inspiring scenery. The wineries here fill your soul with sheer amazement. We can arrange a wine tour from Sacramento to Livermore wineries with a complete fleet of late-model shuttle buses, mini-coaches, and buses to make the day a memorable celebration.
LIVERMORE COUNTY WINERIES
Majestically spend your leisure time with your friends and family by tasting world-class wines during the wine tour from Sacramento to Livermore County wineries. Some of the best wineries that are worth visiting during the wine tours with Empire Limousine are:
Concannon Vineyard :It is a first Irish-American winery that serves the best wine from the last 127 years. It is also known as the industry leader in winemaking. Discover the best wine tasting pleasure in Concannon.
McGrail Vineyards and Winery : It is located in the heart of Livermore Valley. Thus you can find the captivating neighborhood and picturesque beauty around the wineries and tasting room.
El Sol Vineyard : You will be delighted to taste the best wines here in the most appealing environment. You can have a lovely time with your friends or family in the majestic ambiance.
Fenestra Winery : This winery is honored with various awards for making the world's best wine. The tasting room has a traditional setup with barrels to provide the best aura.
LIST OF LIVERMORE COUNTY RESTAURANTS
After the incredible wine tasting experience, you can visit the most excellent restaurants in Livermore County to satisfy your hunger. We offer elegant limousine to make your travel luxurious and making the day a memorable experience as you enjoy some of the countless wineries and most beautiful restaurants. Few of the most excellent restaurants which are like hidden gems are:
Lanna Thai Restaurant : If you are craving for Thai food, then this is the best place you cannot afford to miss.
The Restaurant at Wente Vineyards : The open architecture and attractive setting of the restaurant ensure the best dining experience. Also, they serve the best American foods that can satisfy your appetite.
Terra Mia : Run by a Mediterranean family, you can taste the lip-smacking Mediterranean delicacies. The place is also famous for its Italian dishes made out of local produce.
We at Empire Limousine can help you to explore Livermore County in the best possible way with our Livermore County wine tour from Sacramento. Our Livermore County Limo Tours combine experienced scheduling, luxurious vehicles, and commercially licensed chauffeurs. Call us today where we can arrange one-day Livermore Tours or even overnight expedition.
Book us for all of your transportation needs