Do Amador County Wine Tours in Our Luxurious Fleet
why choose us?
Services we arrange, come standard with!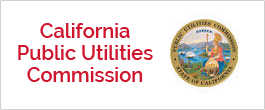 Licensed by CPUC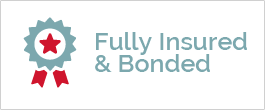 Fully Insured & Bonded Vehicles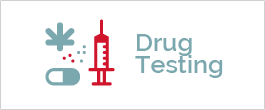 Fully Licensed, drug tested drivers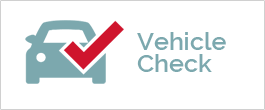 Vehicles inspected every month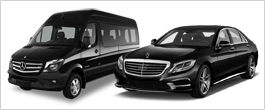 Newest Late Model Vehicles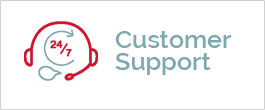 24/7 Customer Support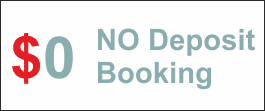 Upfront Cancellation Policy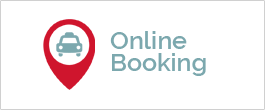 Online Booking & Cancellation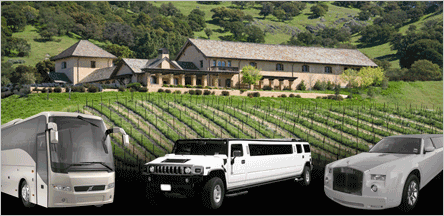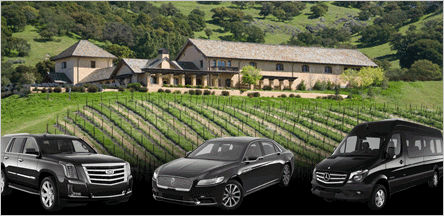 LIMO WINE TOURS TO AMADOR COUNTY FROM SACRAMENTO
Visit wineries and vineyards to taste some of the best wine in the world with Amador County wine tours from Sacramento by Empire Limousine. Amador County is one of the most magnificent places with remarkable landscapes. Visitors often come here to spend quality time with family and friends. These wineries and vineyards of Amador County are truly unique and awe-inspiring. You can also visit the Amador County wineries from Sacramento by using our distinguished wine tour services offered by Empire Limousine.
We can arrange top-grade Limos such as Chrysler Limousine, Lincoln Limousine, and Hummer Limousine for the maximum wine tour comfort. These limousines have some advanced features with top-notch amenities to make your wine tour prodigious. We can also arrange a party bus for the utmost pleasure that can accommodate any group size between 10-56 passengers.
PARTY BUS FOR AMADOR COUNTY WINERIES
Sacramento to Amador County wine tour by Empire Limousine is your best pass to popular wineries and vineyards. You will meet the best winemakers and let you taste some phenomenal wines. Some of the best wineries that you can visit during the Amador County wine tours from Sacramento are listed below.
Amador Cellars: It is an astounding winery with the tasting room that has captivating architecture and the environment. It is a perfect spot to visit with family and friends to taste unique wine and enjoy some quality time.
Avio Vineyards and Winery: Meet the winemakers who have turned their part-time hobby into a successful full-time business out of their sheer interest and knowledge in winemaking. You will be amazed at the Italian-style varietals, fountain, and a rustic courtyard of this winery.
Bella Grace Vineyards: Bella Grace wines are symbolic of Best California wines. In 2011, Grenache Blanc and 2010 Barbera were honored with the award in California State Fair 2012.
Charles Spinetta Winery: Here, quality takes priority over the quantity. You can taste the premium quality red wines in their tasting room, which are not usually found in any regular store or restaurant.
LIST OF AMADOR COUNTY RESTAURANTS
After the exotic Amador County wine tour from Sacramento, our exquisite selection of limousines will take you to the top-notch restaurants that serve the most delicious and unique delicacies. Below are some of the most excellent restaurants that serve tempting dishes:
88 Giant Burger To Go: Taste some of the best burgers in the county at a very reasonable price. You can also enjoy the burger with your favorite beverage.
Giannini's Italian Dinners: the place is known to retain the original taste of Italy. If you are a big fan of Italian food, then you cannot afford to miss the place.
Volcano Union Pub + Inn: Visit this place to get the extraordinary dining experience in an alluring environment.
Contact us for all of your Amador vineyards transportation needs. We assure you the maximum pleasure and remarkable experience with our exclusive wine tours and travels.
Book us for all of your transportation needs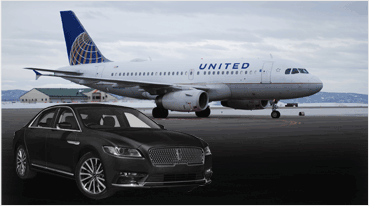 Airport Transportation
Check Rates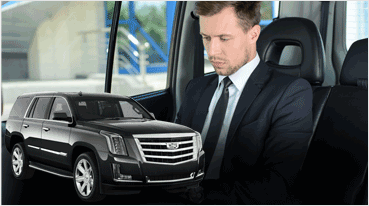 Corporate Transportation
Check Rates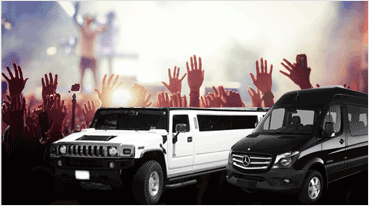 By the Hour/As Directed for Tours, Events, & Special Occasions.
Check Rates