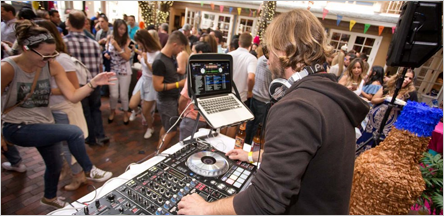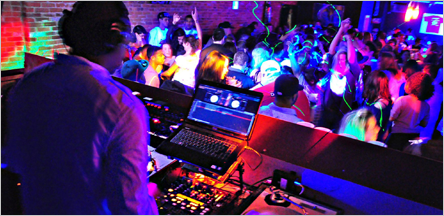 DJ SERVICE SACRAMENTO
Our Sacramento Party DJs are typically hired in Sacramento and surrounding areas like Roseville, Rocklin, Folsom, El Dorado Hills etc… We are better than others as you will get an Outstanding experience by hiring our DJ service. With Empire Limousine DJ's guests will immediately feel that the Music represents them. Your guest will enjoy your party from start to end and they will that the music will speak to them.
We are a company that you can trust and depend on for delivering fun and refreshing form to entertainment for your BIG event. Our DJ's know the importance of quality entertainment and your guests will comfortable in tapping their feets. You will not have to force them to burn up the dance floor. The music will force them to raise the roof. We are different from the standard methods regular DJs use to get the party going.
SACRAMENTO DJ EVENT SERVIVCES
Birthday parties
Graduations events
Wedding parties
Quinceanera
Indian wedding
OUR SACRAMENTO PARTY DJS OFFER:
True passion for the music and great knowledge of many styles
Consultation prior to your event
Professional-grade sound and lighting equipment of high quality
Our music tuned specifically to your needs for an an unforgettable night of fun and dance.
Price:
Our pricing is standard and is easily accessible for all types of customers. We realize you are running with specific budgets, but do realize that we offer a different experience or level of service with best equipments.
You would have worked hard to plan your special event and it is an important part of your party to create fun, positive memory for your guests. Do not worry when once you have hired us!
At Empire Limousine DJ service, Sacramento, our focus is our customer. Our DJ will bring a huge influence over the success of your event. Having the right DJ with the right blend of music and quality is mandatory. We will ensure best customer service with complete satisfactory results and FUN of course. We add the professional touch to all the events we are part of while creating an impression on everyone.
Give you guest what it needs, quality music, lighting to create the mood and professionalism.
Have a question about our capabilities and services? Feel free to contact us!
Book us for all of your transportation needs