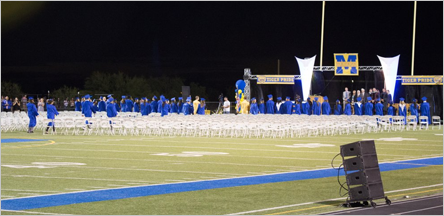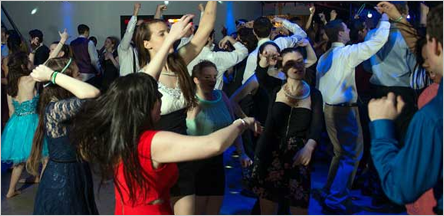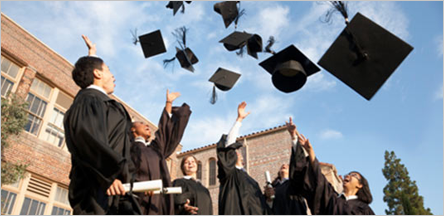 GRADUATION DJ SACRAMENTO
Based in the heart of Sacramento, Empire Enterprise offers the best Graduation DJ Sacramento. We ensure that your receive precise entertainment at your graduation ceremony event in other cities like Roseville, Rocklin, Folsom, and other suburbs cities around Sacramento as well. We can play music for the event so that the crowd dances and celebrates your student's success. You can decide on your own playlist. Our DJ's will illuminate any venue and have the perfect sound for your graduation big venue event.
Empire DJ will create an unforgettable night for your Sacramento graduation party. We have performed previously for many graduates here in the Sacramento area.
WHY ARE WE THE BEST GRADUATION PARTY DJ SACRAMENTO?
We specialize in new music, create seamless mix of current hits with classics from the past. Your favorite song will be played on requests.
We play all time favorite dance music for all the crowd and the young graduate will be happy.
We will accommodate your needs and execute your party plans.
We will handle all announcements
We will arrive dressed just right
Exact price and details set-in-stone
Full professional sound system, Dance Lighting, & Music-Activated lighting effects.
Fine music selection, taking care of music preference
Encouraging your guests to come up on the dance floor
We will provide visual effects to give you the nightclub look and feel, and pump up the crowd and keep your party lively. When planning your next grad dance, think of Empire Limousine DJ.
You will want to have us back again and again!
IT'S SACRAMENTO GRADUATION DAY, LET US GET A DJ!
This DJ company will look after all your needs from the very first time you meet us till the last dance of your party. We will make sure your event runs smoothly, just relax and have a good time.
Our company has never missed, been late, or had any system go down for any event. Our equipments will be compatible with any room and also deliver the sound needed.
Book us for all of your transportation needs