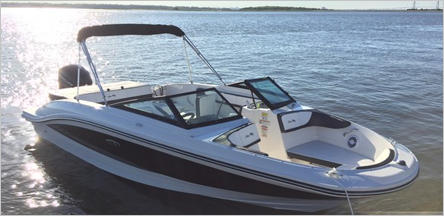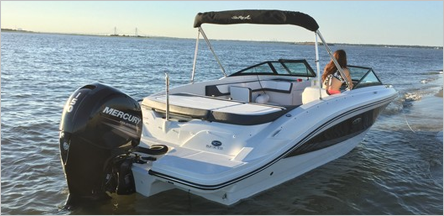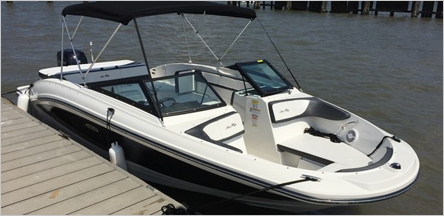 11-14 PERSON BOAT RENTAL SACRAMENTO
We have been proudly serving Sacramento with arranging 11-14 person boat rental Sacramento. We carry the absolute best boats that the industry has to offer. Why not have a family reunion, or anniversary or any celebration on the lake? Enjoy the scenic beauty while you celebrate the special day. Go fishing, boating, whatever floats your boat. It would be of immense joy. Our boat rental services are hassle free and you can pass a day of fun and relaxation on the water.
YACHT RENTAL SACRAMENTO
Empire Enterprise facilitates Yacht Rentals Sacramento that could be arranged for San Francisco Bay, Oakland, or Marine County Bay.
Why Choose us?
Service – We are committed to safety and services are head and shoulders above the rest.
Sailboats – All size of boats are available, for big families of 11 to 14 persons and less, and are built for First-Class comfort and speed.
Availability – There is a great deal of availability for different size of boats.
Comfort – Our boats are designed well for comfort.
Value – There is no match for the service you will receive at an affordable price, this is simply the best value in town.
Quality rental – We are proud of the boats that we offer. The best boats we can find are made for you and have them thoroughly looked over to make sure your experience with us will go on without a hitch!
Public Transportation – a short walk away.
Booking – Online booking and reservation management 24/7.
Safety, Service, Professionalism, and Value are the highest priorities. We have an awesome customer service experience. We believe it is our responsibility to ensure you have a fun, enjoyable, and safe experience on the water. We have private captain to provide you any assistance. We work hard to offer the best experience to our guests.
Book us for all of your transportation needs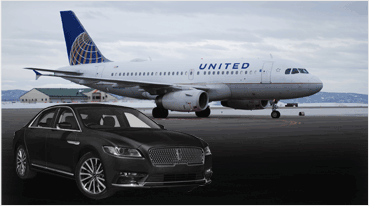 Airport Transportation
Check Rates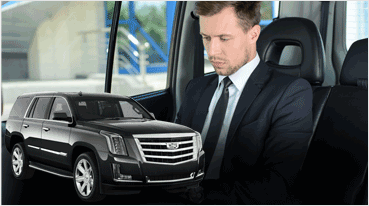 Corporate Transportation
Check Rates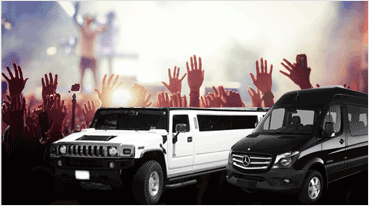 By the Hour/As Directed for Tours, Events, & Special Occasions.
Check Rates