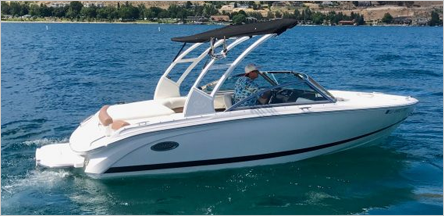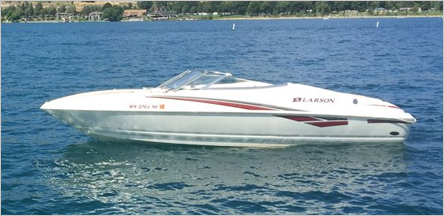 9-10 PERSON BOAT RENTAL SACRAMENO
Sacramento is surrounded by a rich variety of scenic rivers and lake, 9-10 person boat rental Sacramento is the perfect for these water bodies. Folsom lake located at the base of the Sierra foothills, offers recreation area and opportunities for hiking, biking, running, camping, horseback riding, water-skiing and boating. Those who love fishing can enjoy the same. Visitors can also see the Folsom Powerhouse. For cyclists, there is a long path that connects Folsom Lake with many Sacramento County parks before reaching Old Sacramento.
AMERICAN RIVER BOAT RENTAL
American River is a beautiful river, we can arrange a American River Boat Rental. But when you are here, you ought not miss the adventurous and thrilling water activities, boat riding. Get your family, friends all together and enjoy out there in the water. You will not have to worry of riding in different boats, as we have boats available for 9 – 10 persons and private boats also. We offer the best boats available at reasonable prices and an easy booking process.
Climate, Recommended Clothing
In Summers, dress lightly as Folsom Lake State Recreation Area are generally hot and dry in summers. Be careful of over exposure to the sun.
Winters can be very cold with fog conditions. Dress in layers to bear the penetrating chill.
Spring and Fall offer warm days and cooler evenings and nights. Dress in layers. Shoes or sandals are recommended on the lake's beaches and boat ramp areas.
Find the perfect boat to fit your needs. Book by choosing a date and our captain will be there for assistance by your side ensuring that you are safe throughout the ride. All our boats are beautiful, well maintained, and impeccably clean as they are washed daily. In our every boat rental, we include peace of mind and insurance. We do our best to provide you with the resources to make your rental a safe experience. Just make the best out of your holiday or weekend and create a unique experience.
Should you have any queries feel free to call us.
Book us for all of your transportation needs