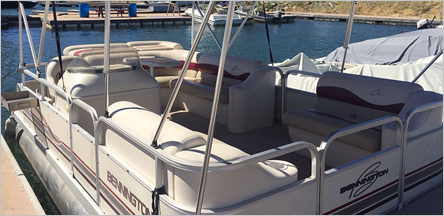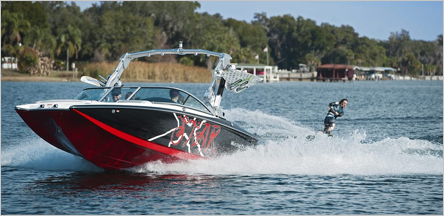 FOLSOM LAKE BOAT RENTAL
The most enjoyable way to enjoy Sacramento is to rent a Folsom Lake Boat Rental. Your choice can be made one of the most cherished entertaining activity with a boat and the beautiful Lake Folsom. People always prefer to engage in excellent customer friendly services. Which is why we have professional management to meet your requirements.
FOLSOM LAKE JETSKI RENTAL
Being one of the best lakes in Sacramento, it is natural to get attracted to its scenic beauty, fun, thus, perfect for Jetski Rentals. Water sports and boating are more entertaining, thrilling and even refreshing. When the climate is so pleasant and the surroundings are filled with scenic beauty, the kind of pleasure one could draw from boat riding is simply beyond words.
These are experiences that are worth gathering to keep cherishing for the rest of your life. It doesn't matter if you are a child or a grown-up individual, the first experience of going on Lake Folsom boat ride or Jetski will inspire the same excitement. You can be rest assured if you make the advance bookings with us as we take care of all the arrangements to make your holiday a thrilling expedition.
We will provide any type of boat you need from private, 2-4 passenger, 6-8 passenger, 8-12 person boat, or Jetski rental services. For more details contact us and enjoy an excellent boat renting experience with us.
Book us for all of your transportation needs