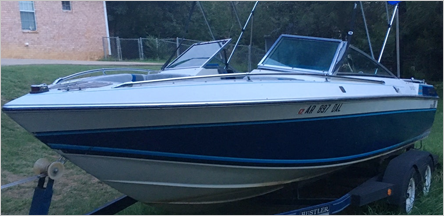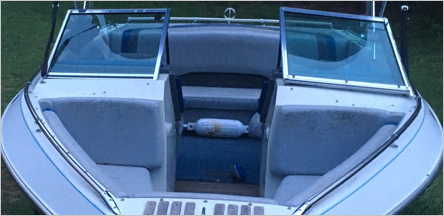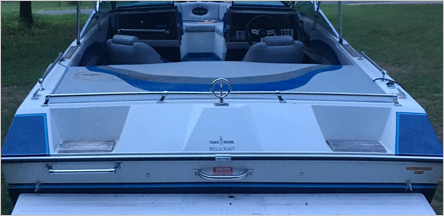 6-8 PERSON BOAT RENTAL SACRAMENTO
Come and relish the moment while you enjoy the speed Boat Rental Sacramento River. A beautiful place with scenic beauty brings an opportunity for you to have an adventurous weekend in its beautiful Folsom lake. There are variety of transportation methods available for park visitors at Folsom lake as it is famous for its urban setting.
6-8 PASSENGER BOAT RENTAL IN SACRAMENTO
Many who visit here look for chances to enjoy water riding in boats, hiking, biking, waterskiing and boating. You can also do fishing as you'll find lots of fish here like trout, catfish, small mouth bass, and perch.
SACRAMENTO DELTA BOAT RENTAL
With the perfect weather in Spring and Summer, Sacramento Delta is the perfect place to rent a boat. Smaller 6 to 8 passenger boats are perfect rental for the delta.
We offer you a well maintained boat for rental to have an entertaining, thrilling and refreshing experience on Folsom lake in Sacramento. We ensure your safety as our priority.
Have fun with your loved one, family, children as we have boats with capacity upto 6 to 8 persons. Do not miss the boat rise especially when the climate is pleasant as you won't get the same chance to enjoy the scenic beauty of Sacramento.
You can make prior bookings with us to avoid any rush at the time of visit. Enjoy the fun-filled activities and make the best use of your holiday.
Book us for all of your transportation needs