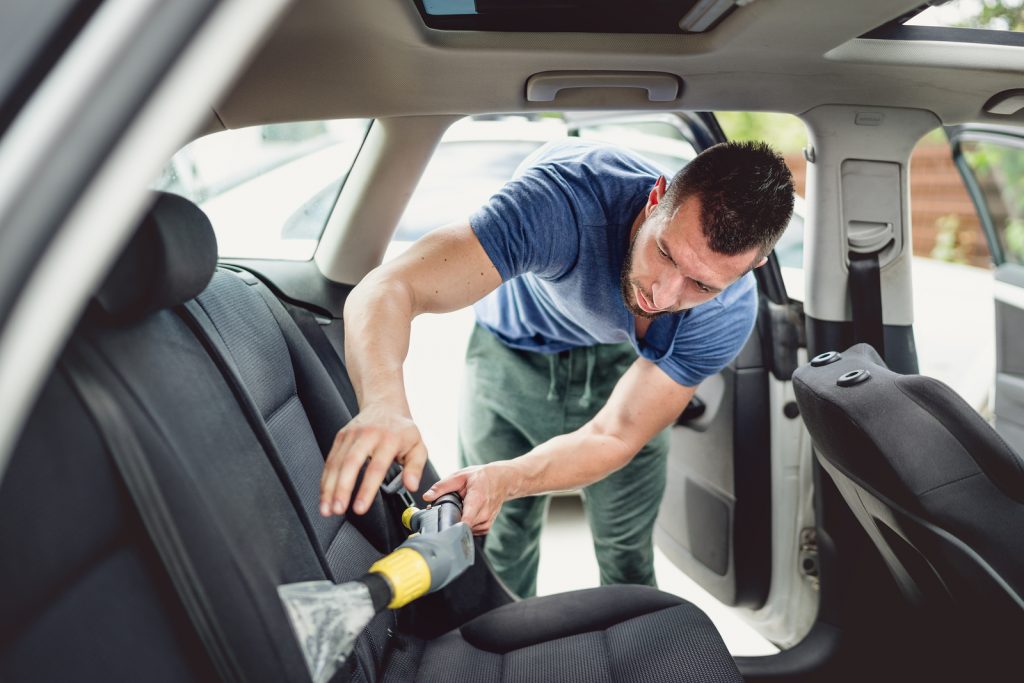 The outbreak of Coronavirus has undoubtedly made an enormous impact on your traveling plan as new warnings are being issued every day. However, like the other institutions are responding to the epidemic, Empire Limousine is also working beyond crisis response to recovery and realizing our objective by taking an extensive cautious approach in order to wrestle with the Coronavirus.
We believe that an emerging Coronavirus has stressed you about the travel. Therefore, we are taking adequate steps to put your mind at ease. Currently, we have no such cancellations or travel restrictions due to Coronavirus. However, concerns may surface due to the ongoing phenomenon. Consequently, we are taking the best practice to readjust your traveling plan by offering a change of reservations upon a mutually agreed date in the future at no additional cost.
To help you book with Empire Limousine, we are allowing some of our customers to reschedule without incurring additional costs.
How does it work?
• You may be eligible for a one-time reschedule of your travel for later dates.
• The reschedule must be requested at least 30 days prior to the scheduled pick up date of your original trip.
• A New trip must be completed by December 21, 2020.
• If you planning to undertake your trip to a later date, make sure you contact us at 916-444-3344 where our friendly customer representatives will be happy to help you in planning your line of travel.
We understand that the site closures and calling off events in lights of concerns about Coronavirus consequently let to the rescheduling to travel.
Travel with Ease
Empire Limousine's highest priority is to ensure the health and safety of our clients and hence we are meticulously planning to take the cleaning process to the next level. We are ramping up our sanitary procedure on our Stretch Limousines, Party Bus Service, and Exotic Cars to combat Coronavirus. We encourage you to wash hands frequently, carry marks, disinfectant wipes, hand sanitizers, and other cleaning suppliers to use at your seat.
Our Limousines, Party Bus Service and Exotic Cars
We have undertaken stringent Coronavirus Cleaning & disinfection service equipped with heavy-duty cleaning tools with the ultimate goal to reinforce preventive safety measures against Coronavirus. We have placed emphasis on high-touch areas to counter coronavirus in the travel.
Our Terminals :
We are working as a team and have stepped up special cleaning processes in response to Coronavirus.