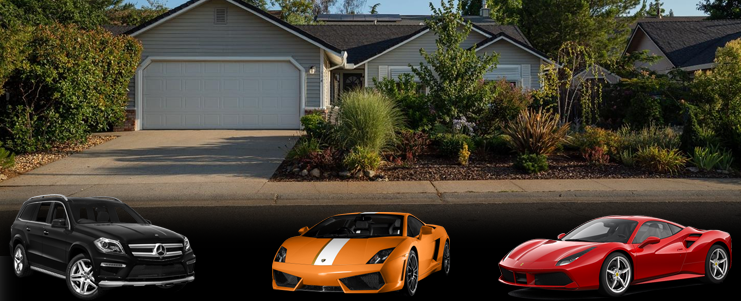 Last week we talked about how to experience the California coast in a new way. After all, there is no better way to experience beauty, then with a bunch of your friends. Imagine looking at the sunset from the back of a luxurious and comfortable limo by Empire Limousine. Feels nice, right?
This week we will be talking about another part of California. Instead of focusing on a limo or a party bus for your comfort, this week were to be talking about our exotic cars for your enjoyment.
Empire Limos has two amazing and fantastic high-performance cars: the Ferrari and Lamborghini.
Your first destination is going to be the quaint little town of Grass Valley. This is a great place to stop by chow down. From here we are going to be heading east on California Highway 20.


Most of your trip is going to be in the national forest. This beautiful, iconic and scenic road is winding its way around the hills, cliffs and through the forest. Being careful is first on these kinds of roads. As you cruise with the top of the car down, enjoy the California sun in this smog-less state.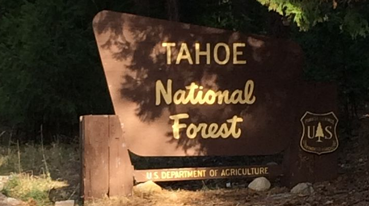 Along the way there will be a few choices for you to stop by and enjoy the scenery. There are over a dozen rivers, lakes, and picnic areas along this route. Something should be said for the Alpine Lakes of California. Their beauty can only be matched by other lakes like some of the most picturesque ones around the world. The major distinction in California, unlike most of the world, you can drive to most of our lakes.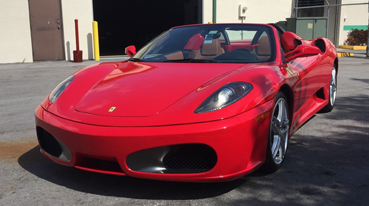 And you can drive therein a wonderful comfort of the Empire Limousine's Ferrari F430, for example.
As you get to the end of your trip you will have the choice to stop by Lake Spalding for a quick relaxing break from the driving. This Alpine Lake is beautiful with Clearwater and comfortable picnic areas.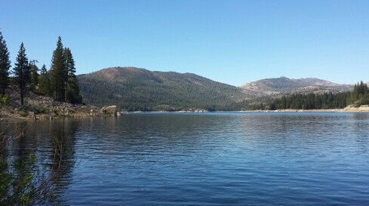 From here you have the alternative of driving down Highway 20, or hopping on Interstate 80 and heading home.
If you want to enjoy this amazing day-trip, call Empire Limousine to reserve your ride today.
Thanks to Pintrest and Google Maps for the pictures.