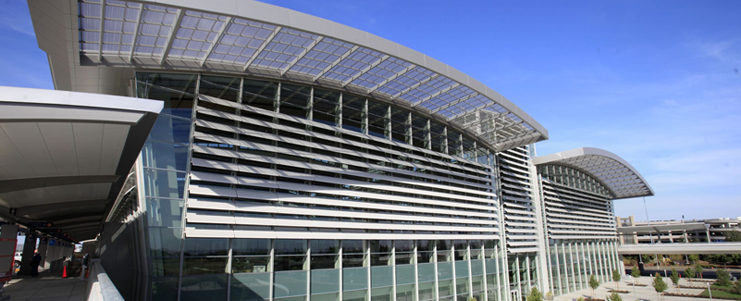 Every since the launch of the Lincoln MKT, Lincoln has lost its dominance in the livery, airport transport industry. It was no surprise that Hearst resemblance of MKT made many limo companies prefer to buy the Cadillac XTS over the MKT. The picture shown above is of a concept Lincoln Continental which will soon be in production.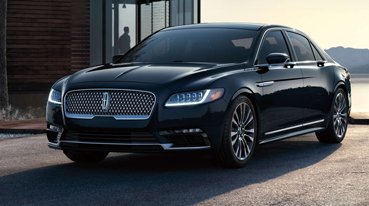 We at Empire Limousine Sacramento believe that this, no doubt, will set the standard up high again for the Lincoln. The Continental will again gain dominance in the livery industry. Due to the poor design of the MKT, we also held from buying the Lincoln MKT for Sacramento Airport Transport. However, as soon as we will hear the launch of this iconic Lincoln, we will get our orders put in to offer this beautifully crafted American luxury sedan for our customers.
The Cadillac has also announced the modification of their already nearly perfect XTS design as well. We at Empire Limousine believe that based on the released images on line, so far, the Continental takes the edge over the XTS. It might be a tough battle in the end, however, Lincoln has had a reputation of being a more reliable livery car over the Cadillac in the minds of limo company owners; this could also be a factor that the limo companies would chose to buy the Lincoln over the Cadillac. The released picture of the 2017 Cadillac is shown below. Our customers are more than welcome to comment on our Facebook page about which car would they prefer to be driven in. Currently, we at Empire Limousine use the Cadillac Escalade SUVs for the Sacramento Airport Rides. Soon, we will announce the addition of smaller sedans in our fleet.