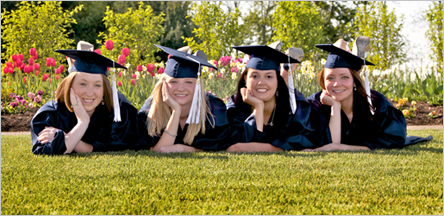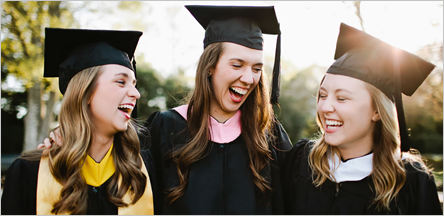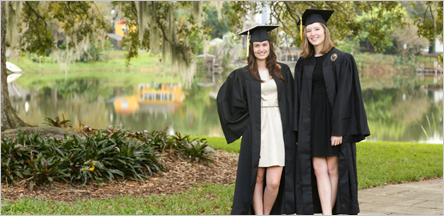 GRADUATION PHOTOGRAPHY SACRAMENTO
Graduation is an incredible milestone – one to be remembered for a lifetime, call Empire Enterprise for your Graduation Photography Sacramento. It's a time for you and kin's to celebrate. Altogether it is a total family celebration package! If you are looking for creative, beautiful and something extra special to remember your graduation day then you surely need to check out what do we offer.
GRADUATION PHOTOGRAPHY FOR SACRAMENTO STATE UNIVERSITY AND UC DAVIS
We can capture events for your Graduation for Sacramento State University or UC Davis. You and your family can come to our lovely studio in Sacramento or in a lovely outdoor setting. Studio Portraits can create clean, crisp images with professional lighting and a backdrop. It also provides fascinating, lively light and shadows to give a creative feel. Most importantly can be done in any weather.
GRADUATION PHOTOGRAPHY AND VIDEO FOR SACRAMENTO SCHOOLS
You can also chose location portraits to give your photographs a casual, natural and relaxed mood. In addition to this the process for booking graduation photography service with us is very simple. All you have to do is consult on the phone or personally, amount of time required and the guidance for every photography session will be made according to your requirement. Please let us know when you book and we will organize a photography session worth every single dime you spend on our services at graduation photography Sacramento.
Book us for all of your transportation needs