Rent Range Rover Stretch Limo For
Range Rover Stretch Limo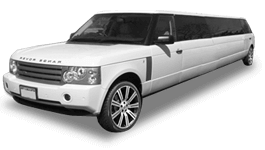 Transport to SFO, OAK, SJC, or SMF
12 Passengers
2 Luggages
Range Rover Stretch Limo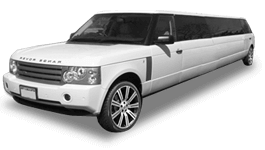 Corporate Transportation
12 Passengers
2 Luggages
Range Rover Stretch Limo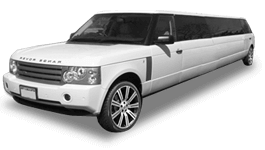 By-the-hour/As Directed for tours, events, & all occasions
12 Passengers
2 Luggages
why choose us?
Services we arrange, come standard with!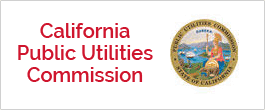 Licensed by CPUC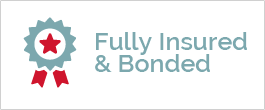 Fully Insured & Bonded Vehicles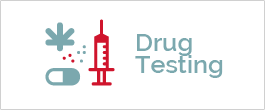 Fully Licensed, drug tested drivers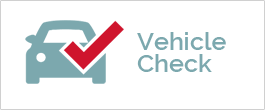 Vehicles inspected every month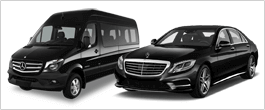 Newest Late Model Vehicles
24/7 Customer Support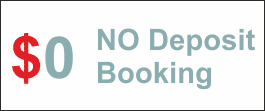 Upfront Cancellation Policy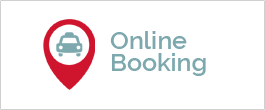 Online Booking & Cancellation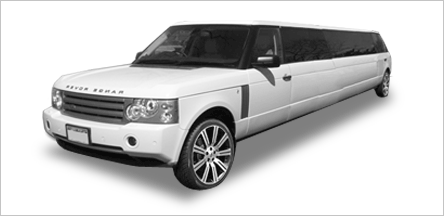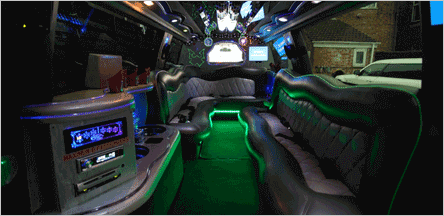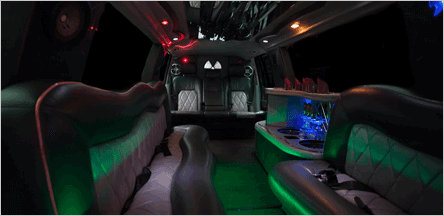 RANGE ROVER STRETCH LIMO IN SACRAMENTO
Sacramento is the capital of the State of California and has the political powerhouse status. But this doesn't take away from the abundance of entertainment. To make you a VIP while having the utmost fun, Empire Limos has already added the best, the Range Rover Stretch Limo Rental Sacramento. This super exotic limo will satisfy your entertainment needs for any possible kind of occasion.
Whether you're interested in live performances, music, or just one enjoy the night out with a bunch of friends, there is something for everyone. Empire Limousine can offer transportation in this super exotic and rare limo for your event.
Whether you're going to the Crest Theater to enjoy some live music on the stage or the Shady Lady Saloon to enjoy the jazz, turn heads as you arrive. This rare vehicle is decked out with everything you need to start the evening early. From the satellite TV streaming set for LCDs to the fantastic surround sound, everything is prominently designed for your enjoyment. To make sure the evening starts with glee, enjoy the wet bar before you get to the actual bar.
This vehicle is so rare there are only a few in the entire country, and Empire Limousine's happens to have one of the best of them all. You can accommodate a group of 14 to be comfortable while going out to attend any event you might imagine. Because it's so rare, the Range Rover gets booked quickly so make sure to give us a call soon.
Book us for all of your transportation needs